Information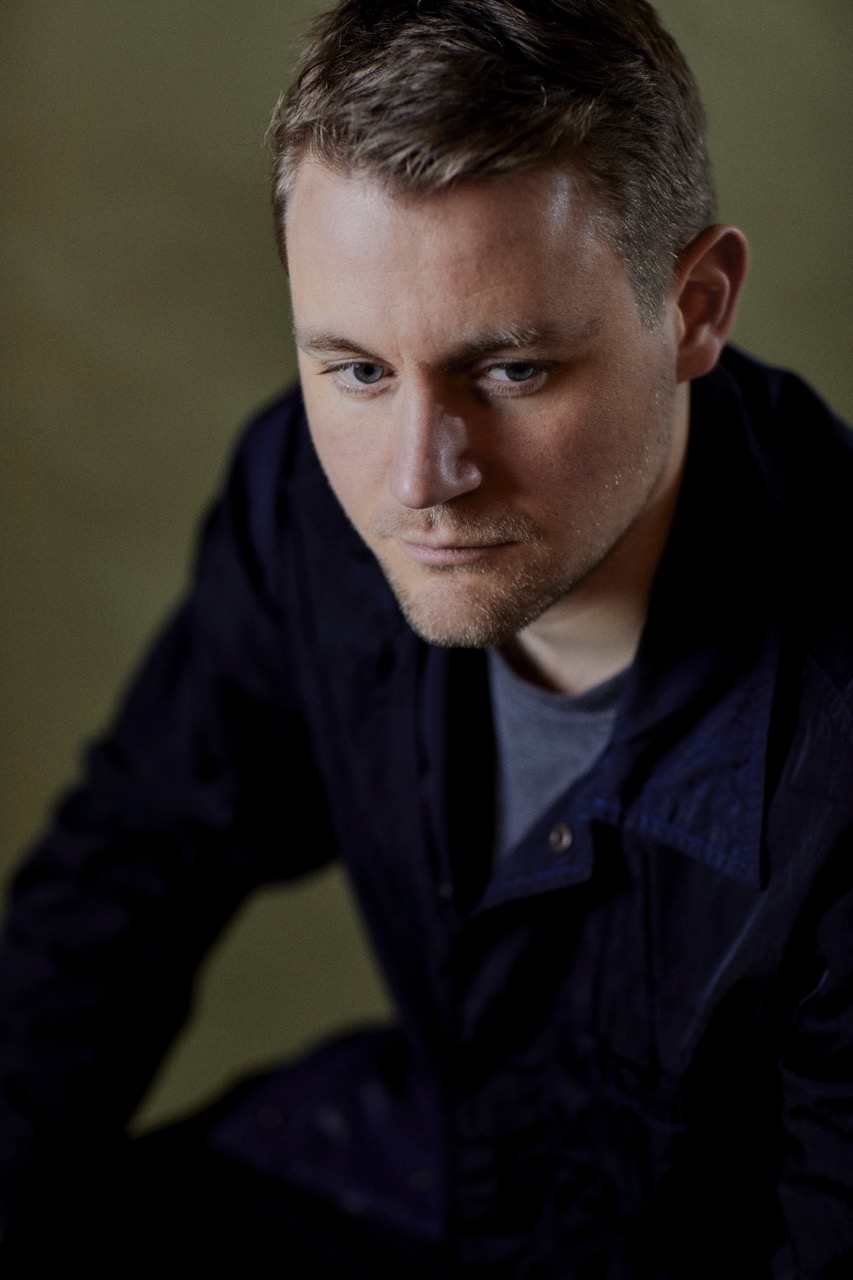 Our interior photography showcases the unique character of each space, while our portrait photography captures the personality and emotions of our subjects. Our still life photography, on the other hand, presents the intricate details and textures of objects in a visually compelling way. As a photographer, we believe that the interior of a home tells a unique story that is specific to the individuals who reside there. Our interior photography work reflects this belief. We strive to capture the essence of a home by showcasing its design elements, personal touches, and the way people interact with the space. Through our photography, we are able to reveal the personalities and lifestyles of the people who inhabit the home, resulting in a visual narrative that is both captivating and authentic

As a team, we bring together our different perspectives, strengths, and experiences to produce photography that is both creative and authentic. Our approach is collaborative, and we work closely with our clients to ensure that our photography meets their vision and objectives

In addition to our digital photography work, we embrace analog photography, capturing moments with 35mm and medium format cameras to infuse a timeless and nostalgic quality into our visual storytelling

Please feel free to contact us to discuss your project or for any other inquiries.

Our daylight studio is located in Vinkeveen.






Our work has been published in magazines such as EigenHuis&Interieur, Ambiente Cucina, A.Magazine, Residence, VogueNL, Quote, VTwonen, High Snobiety, Cosmopolitan and they worked for brands as Porsche, IKEA, Sonos, Arclinea Italy, MADE.COM, NAIF, Luxaflex, Arkive and real estate agents as BROERSMA wonen, DSTRCT, Carla van de Brink, Ankersmit Makelaardij

Studio insight is headquartered in the Netherlands, but also works internationally.
For more information about VR and real estate please visit
www.insightvr.nl
mail@insightstudio.nl
0031 614806419
0031 643277662